Driving Quality & Performance in Defence, Industry and Telecoms
DM are the UK's leaders in commercial calibration, defence communications and telecoms safety equipment.
See what we do
Fully-managed calibration services, delivered on-site and at our UKAS laboratories, to build confidence in your test results.
See all our services
The leading critical-communications systems design authority for the defence industry.
See why
DM partners with organisations to provide the best telecommunication products and support to help our customers' designs thrive.
View our range
Industries we serve
DM is a Specialist Service Provider to the Ministry of Defence (MoD) and Defence Industry, Manufacturing and Specialist Commercial Industries.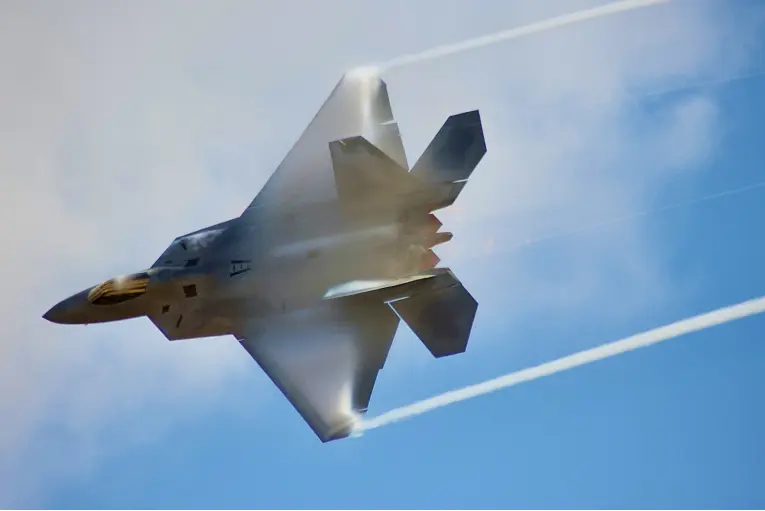 Defence
The trusted design authority on critical communications systems for the UK's Ministry of Defence (MoD)–working closely with global industry and strategic allies.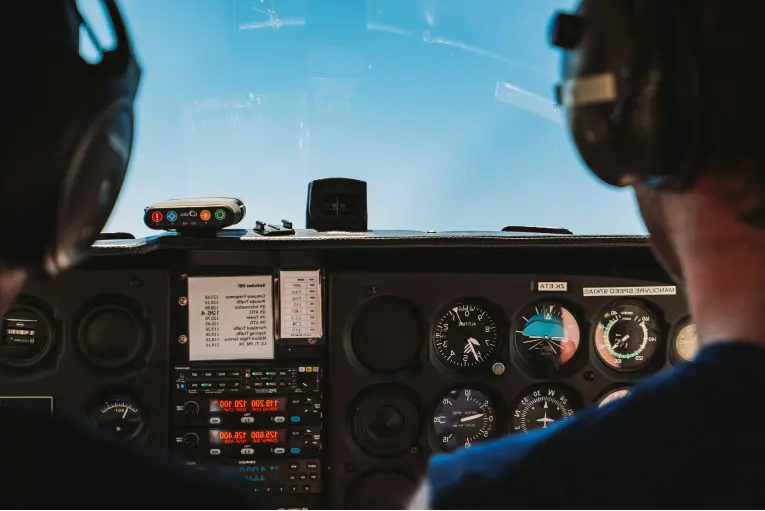 Aerospace
Expert knowledge and capabilities, spanning calibration, EMC, very-low frequency communication system design and much more.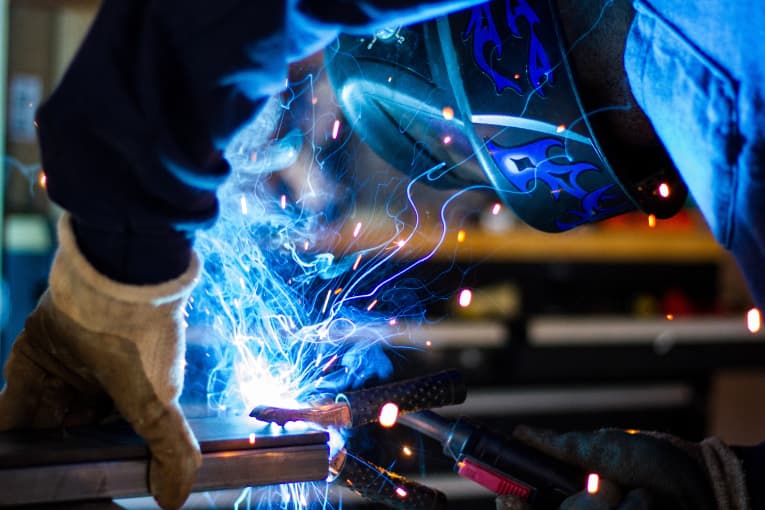 Industry
DM supports many of the United Kingdom's most productive and highest quality manufacturers as they strive for excellence. Our calibration services are used across all sectors, from automotive, life sciences, industrial manufacturers, pharmaceuticals and many, many more.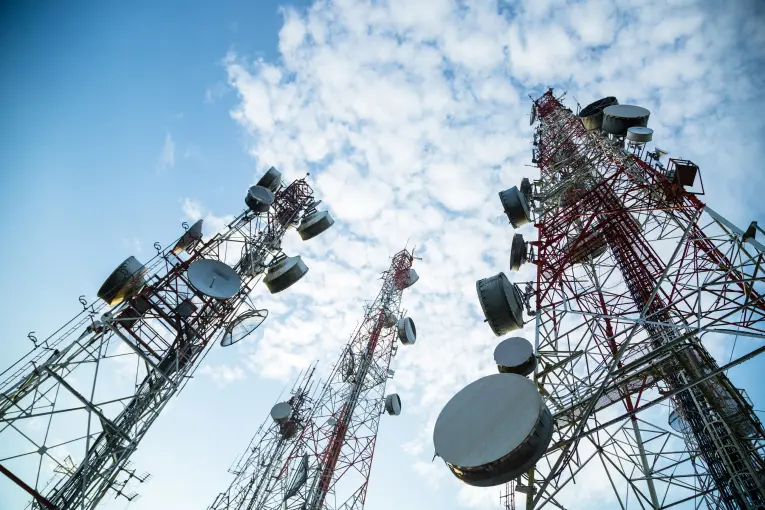 Telecoms
DM provides telecommunications professionals with the products and services they need to do their job safely, effectively and efficiently. We're the leading supplier of the Arqiva-approved series of fieldSENSE personal RF monitors.
Our services
Products and services: Elevate performance and connectivity with our calibration, system design, and telecommunication solutions.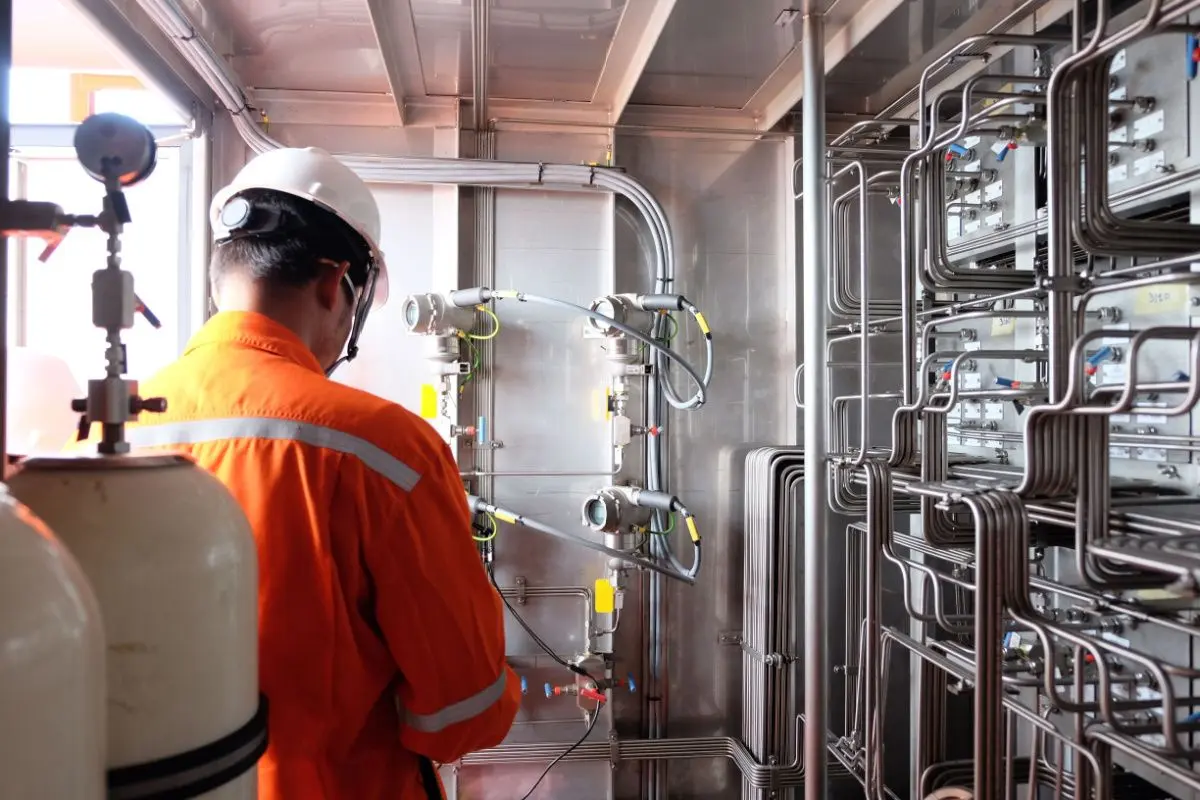 System and Post-design Services
Very-Low Frequency System Design
Communications Post-Design Services
EMC products and equipment
Telecommunication Equipment
Speak to our experts
To learn more about our full range of capabilities, or to book equipment calibration, get in touch.