Calibration Services and Managed Calibration
DM Calibration offers a fully managed service, reducing your admin overhead and speedily getting your test equipment back in operation.

0143
ISO/IEC 17025 Accredited Lab
DM Calibration is your comprehensive UK calibration partner.
Get a quote
We support our customers with a full, comprehensive calibration service. From mechanical and force calibration, to dimensional and physical calibration, DM Calibration offers an accurate, fast turnaround solution.
UKAS, national traceable standard, and industry standard calibration house.
Fully-equipped, vastly experienced and expertly delivered.
DM Calibration supports manufacturers across aerospace, defence, automotive, medical and many other technical industries. Our customers partner with us to provide comprehensive calibration services, delivering and organising calibrations that work around your business requirements, to minimise disruption and improve quality outcomes.
Book now Dimensional Calibration Pressure; Gauge Calibration Torque; Wrench and Driver Calibration

DC and AC Resistance DC and AC Voltage DC and AC Current Temperature Simulation
Convenient on-site or gold-standard UKAS lab calibrations
Our experts work to your needs to minimise downtime and keep business as usual.
We work flexibly with our partners to deliver our calibration services at your site, or at our UKAS-accredited laboratories in industry leading turnaround times. Our services are designed to keep your business operating at full capacity, with minimal disruption.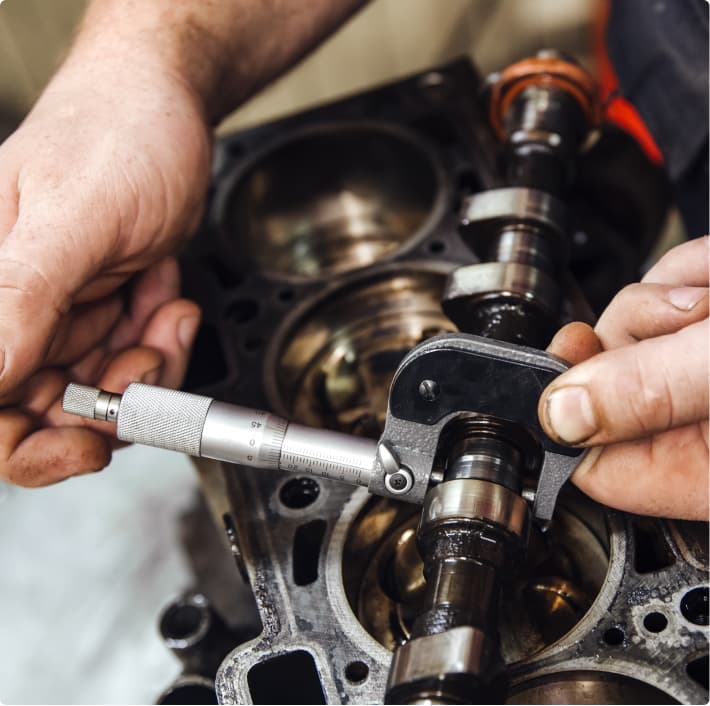 DM Calibration Services are designed around you
UKAS Calibration
Provided by DM's two UKAS-accredited labs in London & the South East.
ISO-17025 Calibration
Managed, conducted and administered at your premises by the leaders in UK calibration.
Fasttrack
Industry-beating turnaround times on your equipment, scheduled to suit you.
Full audit trail
We work to an unbroken audit trail standard that satisfies every industry requirement.
Book your calibration now
Our experts are on-hand to handle all of your calibration needs.