Electrical Test Equipment Calibration
DM Calibration is the UK's leading electrical calibration service provider..

0143
ISO/IEC 17025 Accredited Lab
DM provides the highest standard of calibration and corrective repair services for electrical test and measurement equipment.
DM Calibration's highly accurate, fast-turnaround electrical equipment calibration services enhance the quality of your test results. With the UK's best-equipped electrical laboratory, we deliver ISO-9001, national traceable and UKAS standard calibrations, covering a wide variety of parameters. We provide solutions for all major RF, electrical and microwave test parameters.
All your electrical calibration needs in one place.
DM Calibration has the most comprehensive electrical calibration service offering in the United Kingdom.
Our electrical calibration services cover all major parameters and the full spectrum of RF and microwave frequencies. This enables calibration of all types of sophisticated and unique equipment, ranging from DC to 40GHz.
Get a quote Capacitance
(500 pF to 330μF)


DC Current
(0.1 Hz to 10 MHz)

DC Resistance
(0 Ω to 1 GΩ)* Time Intervals AC Voltage
(3 μV to 1020 V)* Attenuation Impedance
All electrical test equipment covered.
Our electrical and RF-dedicated lab calibrates a wide-range of test equipment.
Our fully-equipped and dedicated electrical calibration lab can calibrate all of the following equipment: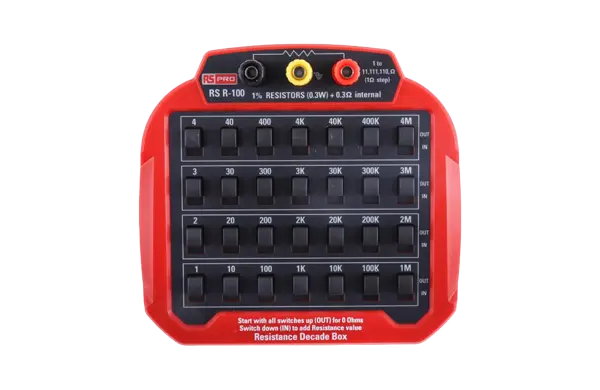 Data Loggers Decade Boxes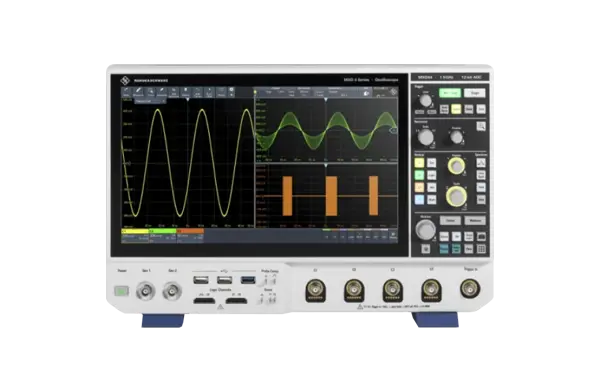 Oscilloscopes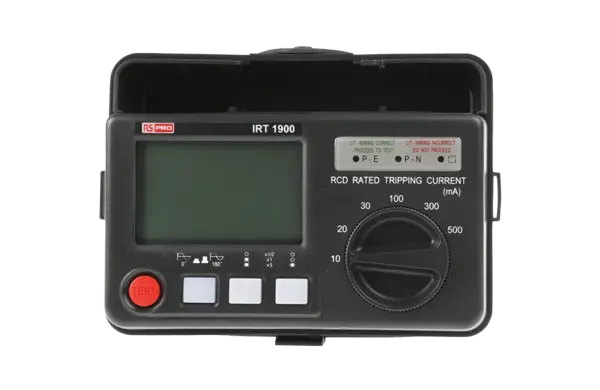 RCD Testers
Velocity Computers Voltage Standards
7th Edition Multi-function Testers
Electrical Test Equipment Calibration FAQs
Electrical calibration is the process of testing and verifying the accuracy of an item of electrical test equipment.
Electrical calibration involves the documented comparison of the equipment against a traceable reference device.
UKAS Calibration
DM Calibration operates two UKAS-accredited laboratories that cover all major electrical and mechanical parameters.
Fully Traceable
Our traceable calibration services are delivered at your premises, or at our labs with a guaranteed fast turnaround.
Fasttrack
We can expedite your equipment to keep your operations in full swing.
Full Audit Trail
Demonstrate compliance quickly and easily with our cloud-based certificate platform.
Book your calibration
Our experts are on-hand to handle all of your calibration needs.