About us
DM are the UK's leaders in Calibration, Communications (EMC and RF) and Services for the Defence and Commercial sectors.
Our service offering, products and services are all designed for our customers.
UKAS & Traceable Calibration
DM Calibration
DM offers a fully-managed, precision calibration service, devised to allow our customers to benefit from industry-leading calibration practices. Delivered through our mobile, on-site units or UKAS-approved laboratory, we keep our customers operating with minimal downtime, ensuring their equipment is accurate, compliant and fully audit-traceable.
We offer:
UKAS & traceable dimensional calibration
Book now
Design & post-design services for defence
DM Defence
DM is a prime and subprime defence contractor, working closely in partnership with the defence industry across the United Kingdom and Rest of the World. Our specialist design engineers work closely with naval, air and space, and land warfare forces.
We offer:
Design, retrofit and manage obsolescence projects for very-low frequency (VLF) communications systems.
Design and provide post-design services such as support and maintenance for in-service Aircraft navigation systems.
Calibrate, maintain and manage the required regular corrective actions for equipment upkeep and accuracy.
Hardware, products and equipment to support your projects
DM Products
DM is the official distributor of fieldSENSE in the United Kingdom. The fieldSENSE RF Monitor protects telecommunications workers, maintenance professionals and first responders to take adequate precautions when in close proximity to high-power RF broadcasting equipment. The monitors alert the user when exposed to high-frequency signals based on occupational limits.
65 years of history, 65 years of expertise
1958
Founded as G & E Bradley
Founded in London in 1958 as Bradley G & E Ltd. Bradley was the manufacturer of electrical calibrators including the renowned Type 132 DC Current Calibrator.
1983
Lucas and Bradley
Bradley was acquired by Lucas Technologies, which saw investment in new capabilities and equipment. This pioneering approach brought with it new calibration technologies, as seen in the Type 134 Voltage Calibrator.
1998
Bradley Electronics
Bradley Electronics grew into one of the United Kingdom and Europe's most recognised brands of electrical calibrators.
2010
Dowding & Mills
Bradley Electronics became Dowding and Mills, stylised as D+M Systems and Test Group Ltd, a leading design authority on very-low frequency communications systems.
2023
DM
An all-new house brand reflecting the company's new capabilities, including system design services for defence, mechanical and electrical calibration and telecommunications equipment.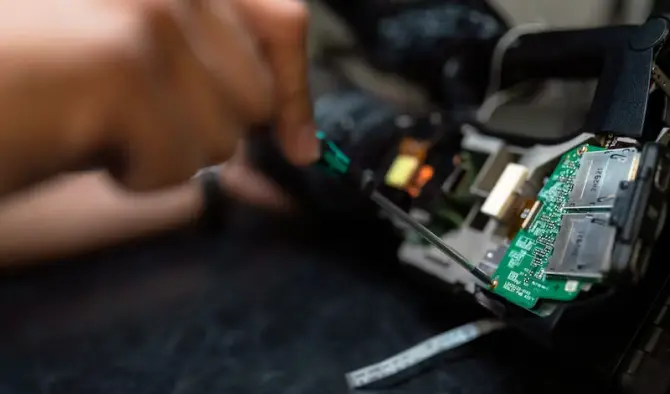 Careers
Join a team dedicated to breakthrough innovation, collaboration and excellence.
Apply now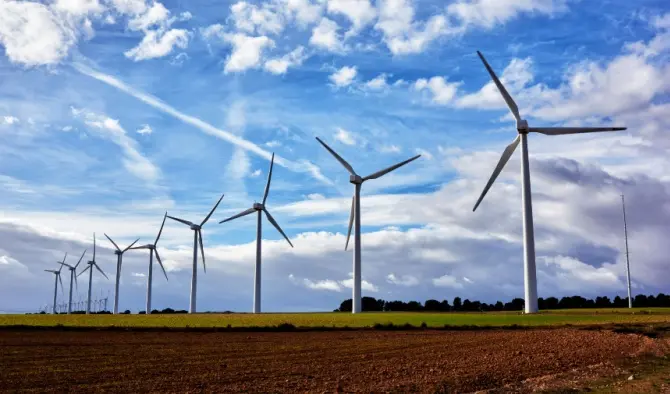 Sustainability
DM's sustainability initiatives in defence and calibration for a better tomorrow.
See our initiatives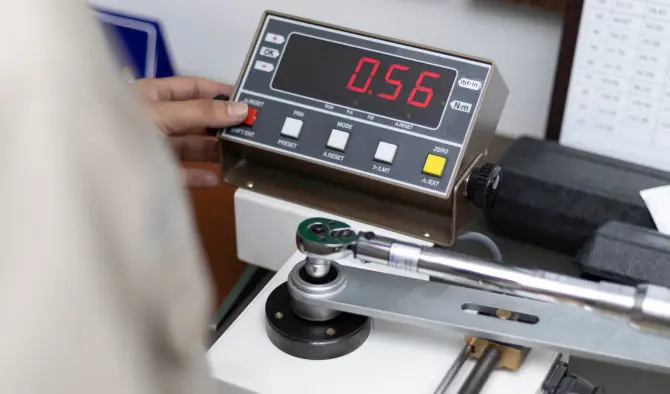 Certification
Recognised for our quality, management practices, security and positive impact.
View our accreditations
Want to learn more?
We develop tight-knit relationships with our partners, enabling us to provide special offers, expert support and attentive customer service beyond any of our competition.