UKAS Calibration Services & Calibration Laboratories
Trust DM's UKAS-accredited calibration. We cover electrical, mechanical, temperature, and pressure tests, serving top manufacturers worldwide.

0143
ISO/IEC 17025 Accredited Lab
DM Calibration provides a comprehensive offering of UKAS calibration services.
We are UKAS accredited across a number of electrical, mechanical, temperature and pressure test parameters, with many of the world's leading manufacturers relying on DM to provide calibration for all their equipment.
Fully-managed UKAS traceable calibration services
A comprehensive service offering, that's managed entirely by us.
DM provides a fully-managed, UKAS traceable calibration service that relieves you of the burden of managing the administrative processes required to meet regulatory and audit requirements. We've invested heavily in cloud-based certification systems that allow you to access, review and provide certificates for all of your vital test equipment. It's UKAS calibration – taken care of.
Book your UKAS Calibration Dimensional Calibration Pressure; Gauge Calibration Torque; Wrench and Driver Calibration

DC and AC Resistance DC and AC Voltage DC and AC Current Temperature Simulation
DMs in-house experts are industry leaders.
Not just good practice, but the very best practice.
DM is trusted across various industries, from high precision, performance-focused automotive racing teams, to aerospace, defence and medical teams – all the way to high-volume manufacturers. Where quality and compliance matters–we're here to give you the golden ticket in calibration.
Get in touch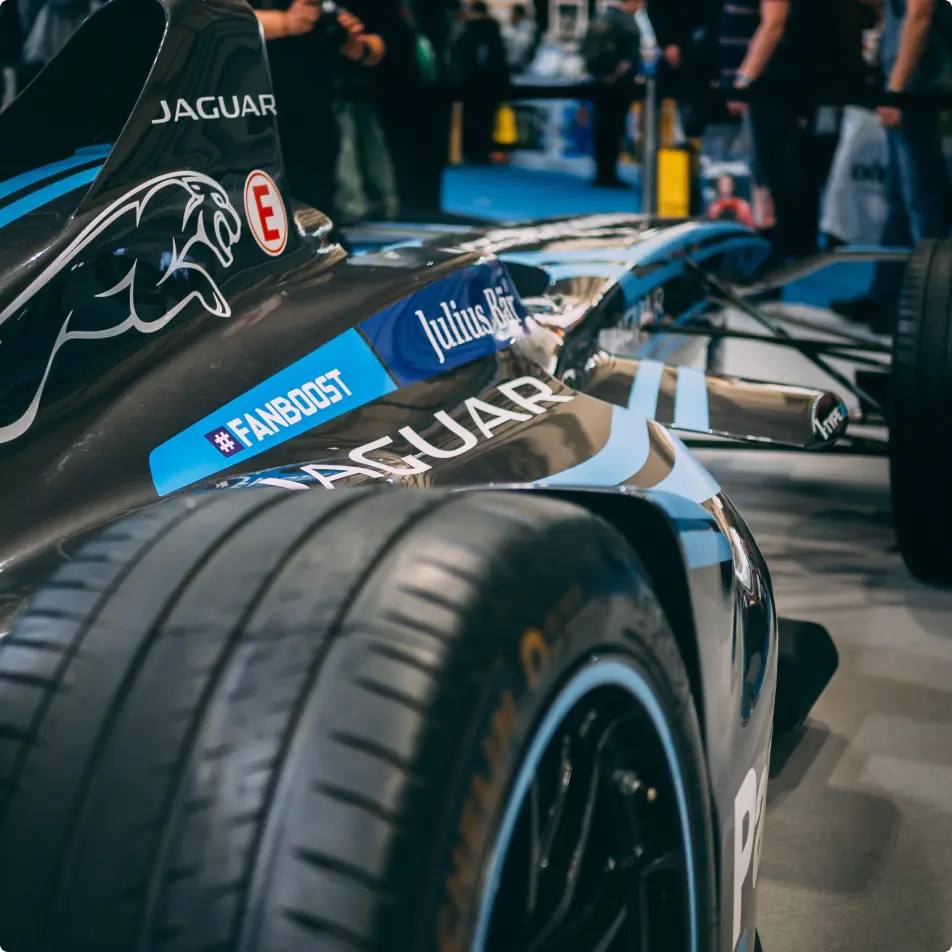 UKAS Calibration Lab FAQs
UKAS-accredited calibration laboratories are those granted certification from the United Kingdom Accreditation Service to conduct accurate, traceable calibration to the highest standards.
UKAS Calibration
DM Calibration operates two UKAS-accredited laboratories that cover all major electrical and mechanical parameters.
Fully Traceable
Our traceable calibration services are delivered at your premises, or at our labs with a guaranteed fast turnaround.
Fasttrack
We can expedite your equipment to keep your operations in full swing.
Full audit trail
Demonstrate compliance quickly and easily with our cloud-based certificate platform.
A UKAS Calibration service that works for you
Our experts are on-hand to handle all of your UKAS calibration needs.