Make an impact
Join us as we drive innovation in defence and support world-class manufacturers in their quality efforts.
Join a team dedicated to innovation, collaboration, and personal growth in the defence and calibration industries.
DM, a leading global design authority in very-low frequency communications and a trusted calibration partner for mechanical and electrical test equipment is committed to quality, sustainability, and collaboration. We serve clients across the UK and beyond, seeking talented professionals to join our team.
Make a Lasting Impact
A rewarding career awaits
Your contributions to cutting-edge defence systems and calibration solutions make a tangible difference for clients across industries. In this innovative and collaborative atmosphere, personal and professional growth go hand in hand.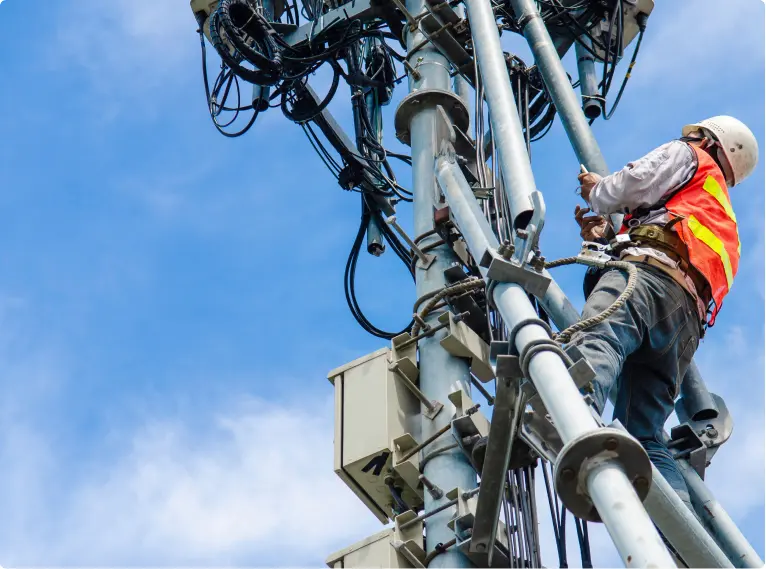 Rewards and benefits
A comprehensive benefits package honours the hard work and dedication of DM employees:
Competitive salary
Generous holiday allowance
Flexible working arrangements
Pension scheme with employer contributions
Comprehensive health and well-being benefits
Opportunities for performance-based rewards
4x death in service
Supportive and Skilled Colleagues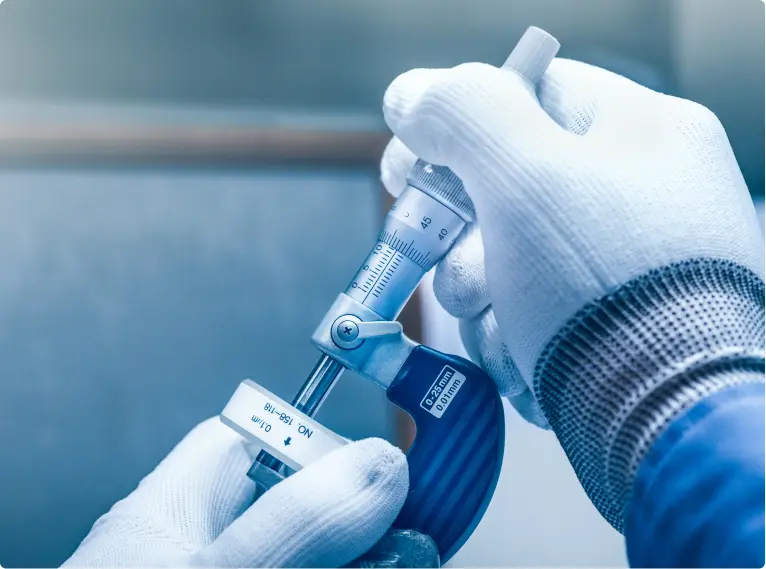 Committed to Professional Development
DM supports your career and personal growth by providing the following:
Training and mentorship opportunities
Access to industry conferences and events
Opportunities for internal promotions and role transitions
Inclusion and Diversity
DM celebrates diversity and inclusion
Diverse and inclusive teams have a positive impact on our products and services.
DM celebrates diversity and inclusion by fostering an environment where the unique perspectives and experiences of each team member are valued and respected, which helps us better serve customers, selling partners and community stakeholders from every background.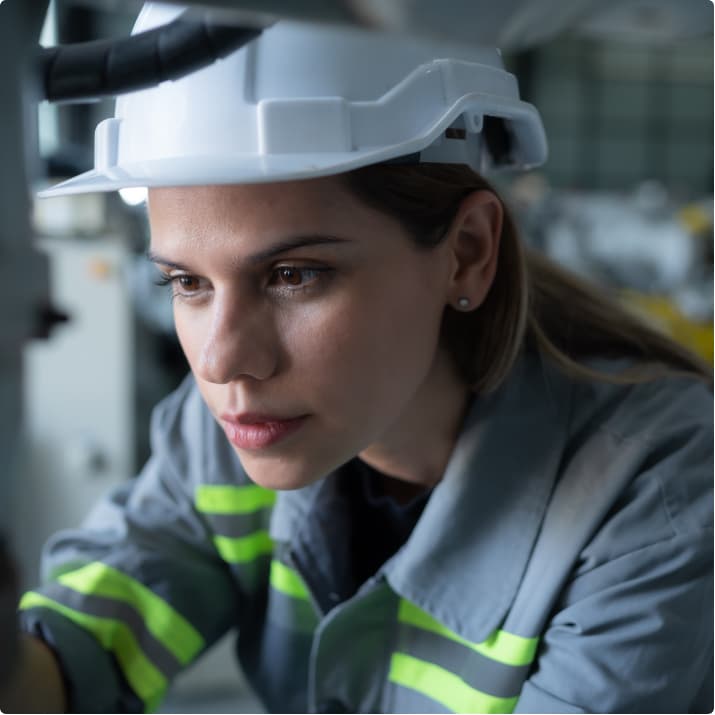 Discover Your Next Opportunity
For professionals passionate about defence and calibration and eager to contribute to a cutting-edge, collaborative, and supportive environment, DM invites you to explore our available career opportunities. To take the first step towards a rewarding and fulfilling future, browse our job openings and apply below.
Book your calibration now
Our experts are on-hand to handle all of your calibration needs.